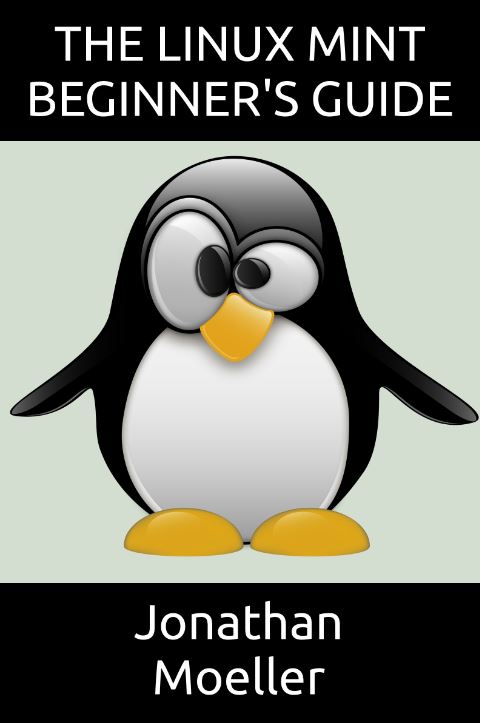 Cover image copyright Silverrose1 | Dreamstime.com
A few eagle-eyed readers noticed that I managed to sneak in one more book before 2013. This is THE LINUX MINT BEGINNER'S GUIDE, an introduction to Linux Mint. If you've never heard of Linux Mint, it is a version of the Linux operating system derived from  Ubuntu. Canonical, the company behind Ubuntu, has made some controversial decisions in the last two years, and because of that, Linux Mint has grown in popularity. Linux Mint also has a pretty smooth UI, and comes with multimedia codecs pre-installed.
Because of that, I wanted to do a book about Linux Mint. It turned out to be pretty easy, since a lot of what works in Ubuntu works identically in Linux Mint. So I wrote a few new chapters dealing with things unique to Linux Mint, and then modified material I had already written for Ubuntu to Linux Mint.
The result, THE LINUX MINT BEGINNER'S GUIDE, is now available at Amazon, Amazon UK, Barnes & Noble, and Kobo. Soon I will have a version out at Smashwords and iBooks, but not until after I finish up SOUL OF SKULLS.
-JM