Happy Thanksgiving, everyone!
There are many things for which I am thankful, but I will limit myself to pointing out only one. After two weeks, GHOST IN THE THRONE is still #1 in its category. Thanks everyone!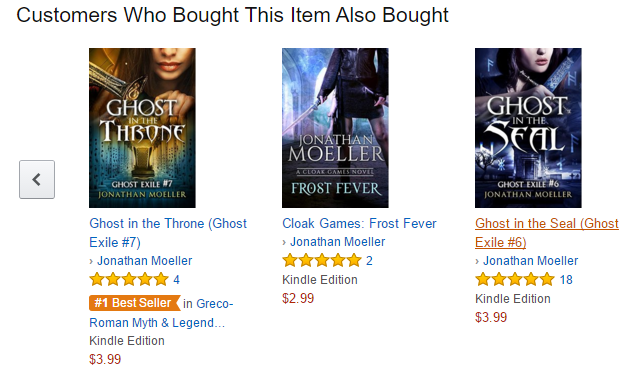 You may say to yourself, "My power and the strength of my hands have produced this wealth for me." But remember the Lord your God, for it is he who gives you the ability to produce wealth, and so confirms his covenant, which he swore to your ancestors, as it is today.
-JM