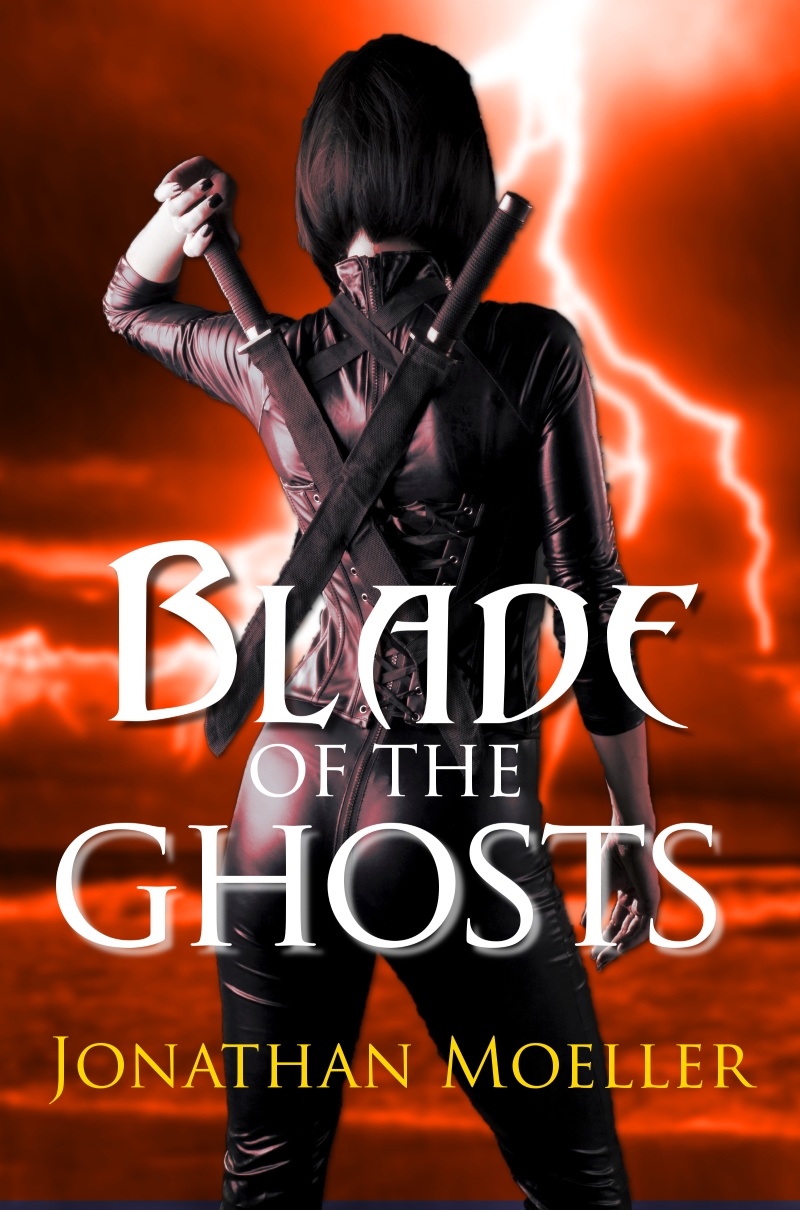 Today I'm going to talk a bit about book marketing. Feel free to skip if you have no interest in the topic, or to ask questions if you're curious!
For the last couple of years a successful marketing tactic for ebooks has been something called "permafree". The idea is that if you have a multi-book series, you make the first book free on Amazon and Barnes & Noble and all the other ebook retailers. If it works, people download the first book for free, read it, like it, and then go on to purchase the other books in the series. This has worked out pretty well for me – DEMONSOULED, CHILD OF THE GHOSTS, FROSTBORN: THE FIRST QUEST, THE TOWER OF ENDLESS WORLDS, and THE TESTING are all free on all the ebook platforms, and they've done a good job of drawing people in to the rest of the books in their respective series. In marketing-speak, this is called building a "funnel" draws people in to the rest of the books.
In the last year and a half, free books have become less effective than they used to be on Amazon while continuing to work on the other retailers. One reason is that Amazon added an additional click to get to the free lists – they used to be displayed side by side with the paid bestseller lists, but now you have to specifically click through to find them.
A far bigger reason, though, is Kindle Unlimited, Amazon's subscription program for ebooks. I don't think predictions that KU would destroy the paid ebook market have borne out – I sell more books on Apple, Kobo, and Google Play than I did before the advent of KU – but I do think that a lot of the people who used to read free books on Amazon have shifted over to Kindle Unlimited subscriptions instead.
The logical response, of course, would be to switch the first book of the series to Kindle Unlimited. The significant drawback would be that the formerly permafree book would no longer be available on the other retailers, and it would be kind of stupid to have, say, DEMONSOULED books 2-7 available on Kobo, but not the very first book. No one starts a series on the second book, or at least not very many people.
So I thought about this for a while, and I decided to try an experiment.
I wrote BLADE OF THE GHOSTS, a short novel set between CHILD OF THE GHOSTS (GHOSTS book #1) and GHOST IN THE FLAMES (GHOSTS book #2). When CLOAK GAMES: REBEL FIST comes out next week (if all goes well), I will give BLADE OF THE GHOSTS away free to my newsletter subscribers for a month, but after that month is up, I'll put it into Kindle Unlimited.
We'll see how it does. If it performs well on Kindle Unlimited, it will stay there, and if it does not, I'll put it back on all the other retailers. It will make for an interesting marketing experiment, and if it doesn't work, one can always obtain useful knowledge from even a failed experiment.
-JM