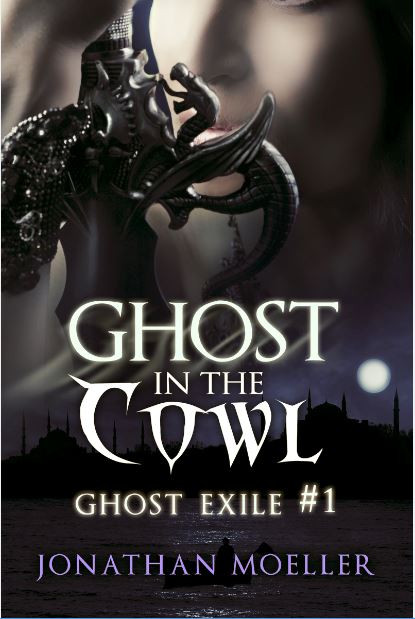 I am pleased to report that GHOST IN THE COWL, the tenth book in THE GHOSTS, is now available on Amazon, Amazon UK, Amazon Canada, Amazon Germany, Amazon Australia, Barnes & Noble, Kobo, Google Play, and Smashwords. (iTunes should be in about two weeks.)
GHOST IN THE COWL had a crazy amazing first day. 108 copies in under 24 hours, which is the strongest first day for one my books yet (and three reviews on Amazon UK already, no less). On the first day it was in the top 20 for its category in both Amazon US and Amazon UK, and in the top 1,000 in Barnes & Noble. Thanks, everyone!
Aside from the obvious, this is good news for another reason, since I knew there was a chance that the ending of the previous book, GHOST IN THE SURGE, would alienate some readers. Ending GHOST IN THE SURGE like that was a risk, but I nonetheless thought it was necessary to keep the series growing. I am glad that it appears my concerns were unfounded.

Anyway, thank you all again!
-JM