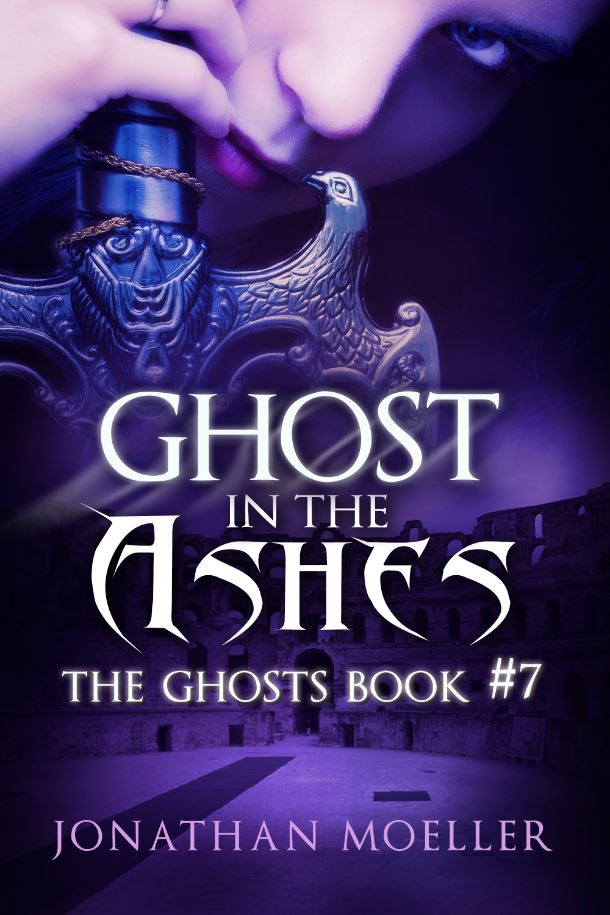 Available at Amazon, Amazon UK, Amazon Canada, Barnes & Noble, Kobo, iTunes, and Smashwords.
Available in trade paperback here.
Click here to read the first chapter.
Caina Amalas is a Ghost nightfighter, one of the elite agents of the Emperor of Nighmar, and she has defeated both corrupt lords and mighty sorcerers.
As the Padishah of Istarinmul prepares to make peace with the Emperor, the Ghosts must keep the Padishah's ambassador safe from assassins.
But when an escaped slave begs for Caina's help, she finds dark plots stirring in the shadows.
Plots that threaten to devour the Empire and unleash terrible horrors.